We were lucky enough to snag the supremely talented Erin McNamara to take snaps of our latest additions to the Meniscus Leather Goods range.
Erin perfectly captured the vibe of our pieces, such talent!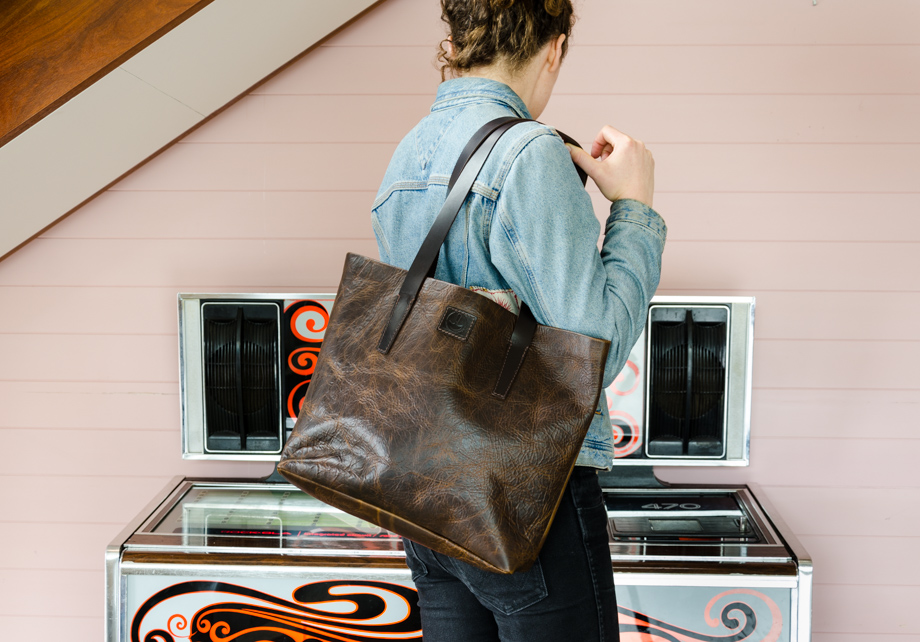 Want to see more of Erins work in real life? She has an exhibition opening at LOG in Christchurch this Friday the 28th of October running until the 13th of November. Spooky! Thanks for working with us Erin, you're the bees knees.